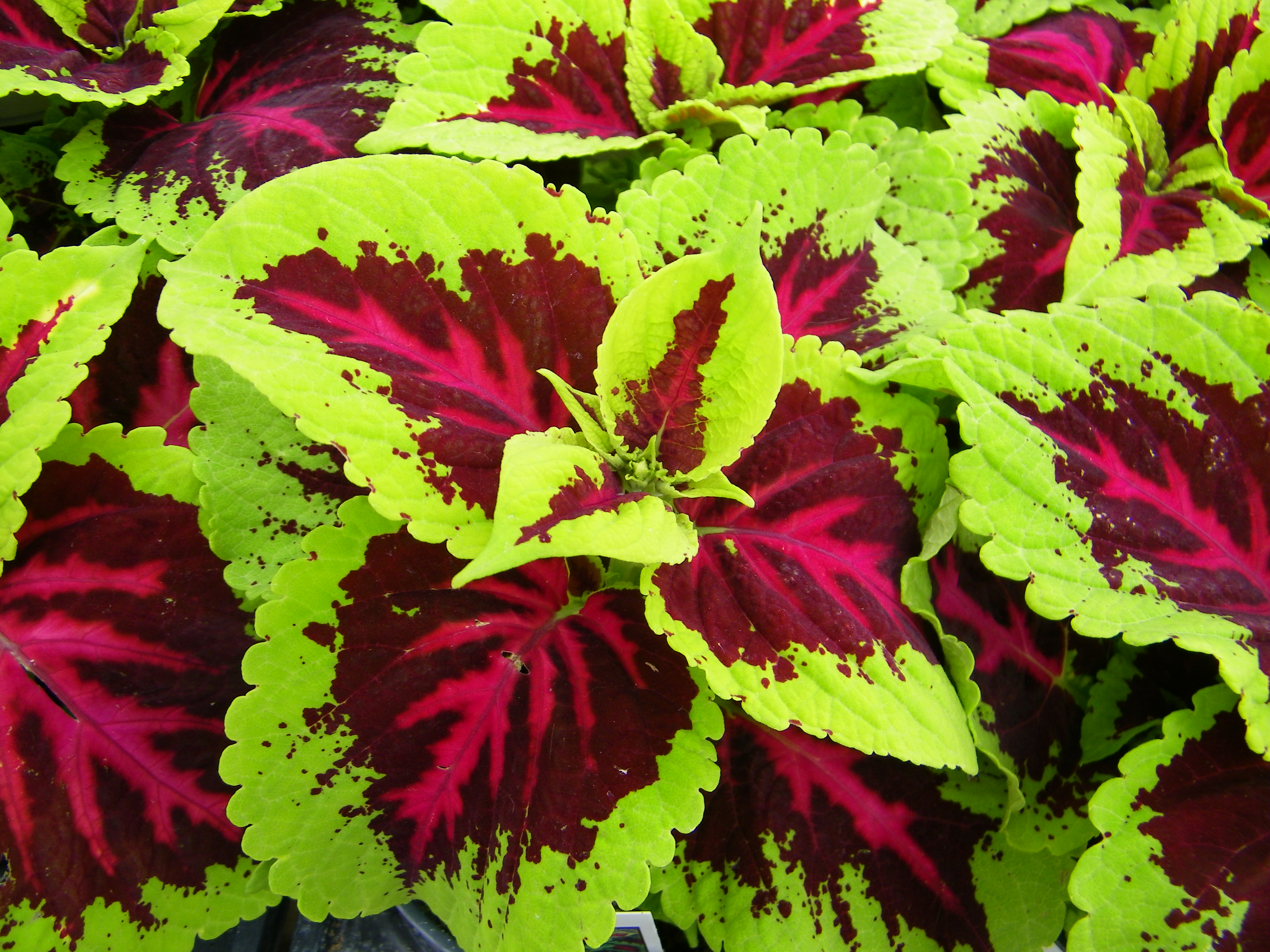 Use our spring plants to brighten up your home
or as a gift for someone else's home, whether indoors or outdoors. In fact, keeping a garden or taking care of indoor houseplants has been scientifically proven to increase people's happiness!
We grow a full line of spring bedding plants such as:
perennials (8 packs of 4 plants per flat)
annual packs (usually 8 packs of 6 plants per flat)
filler material (Dracaena spikes, asparagus fern, Vinca vine, etc.)
10″ hanging baskets
a large selection of 4 1/2″ specialty plants
All are available in various packs and pot sizes with an endless selection of varieties, colors and combinations. Our spring plants are "hardened off" prior to shipping to promote hardiness during cool spring temperatures.
Please check our Seasonal Availability chart to find out what we currently have in bloom.